Home of the Calming Anxiety Podcast Show, Book and Course.
Our Podcast Show has now been downloaded over 1 million times in less than a year!!
It is a blend of meditation and self hypnosis. They are all written to help you overcome a wide range of issues, from panic attacks to insomnia, confidence building to loneliness.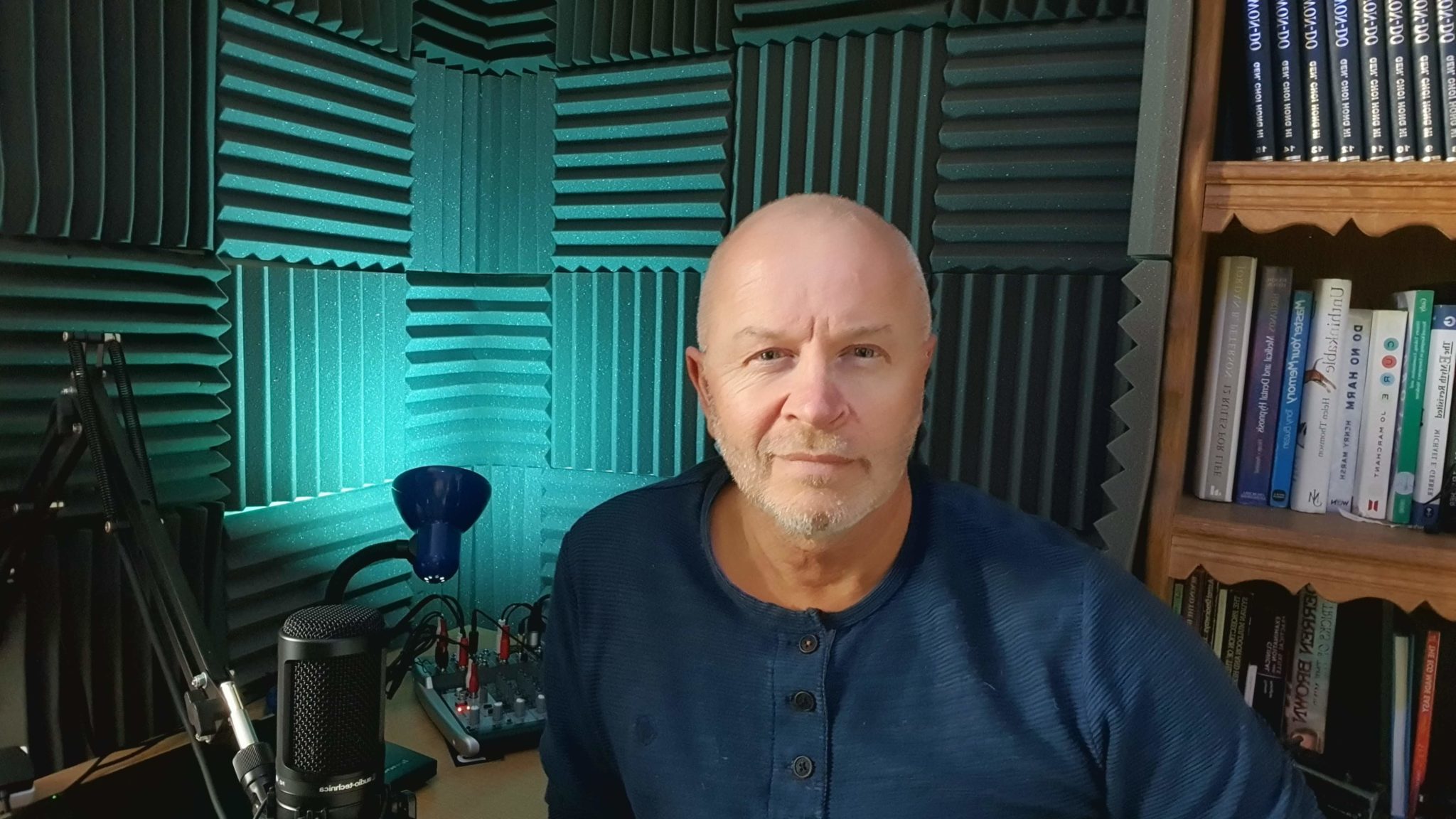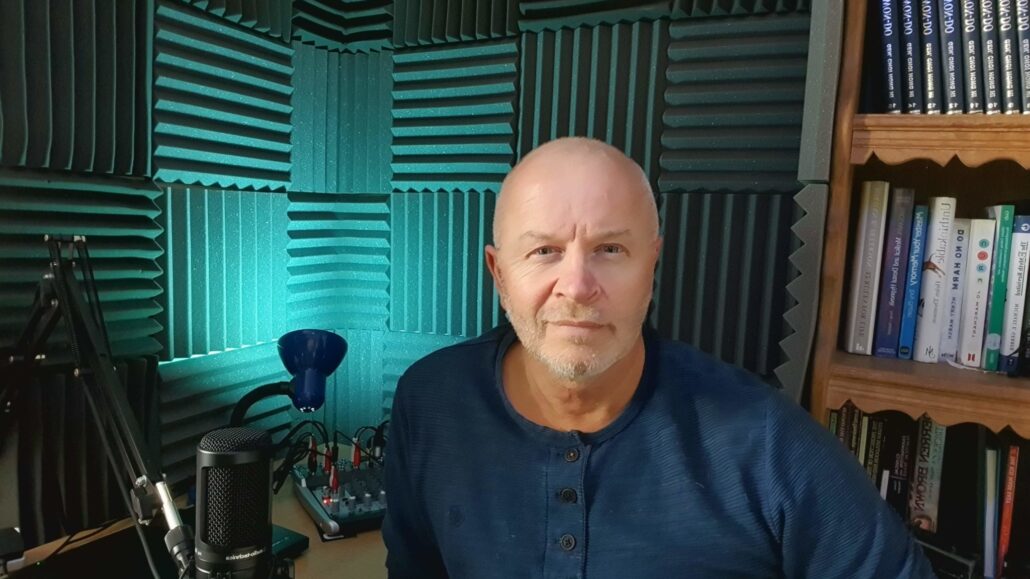 Our Podcast Show has now been downloaded over 1 million times in less than a year!!
Find out how you can ease stress and tension by listening now. Choose your favourite app here, just click on the button and enjoy. They are best listened to if you can find a quiet spot where you won't be disturbed. It may help enhance your experience if you can wear comfy headphones.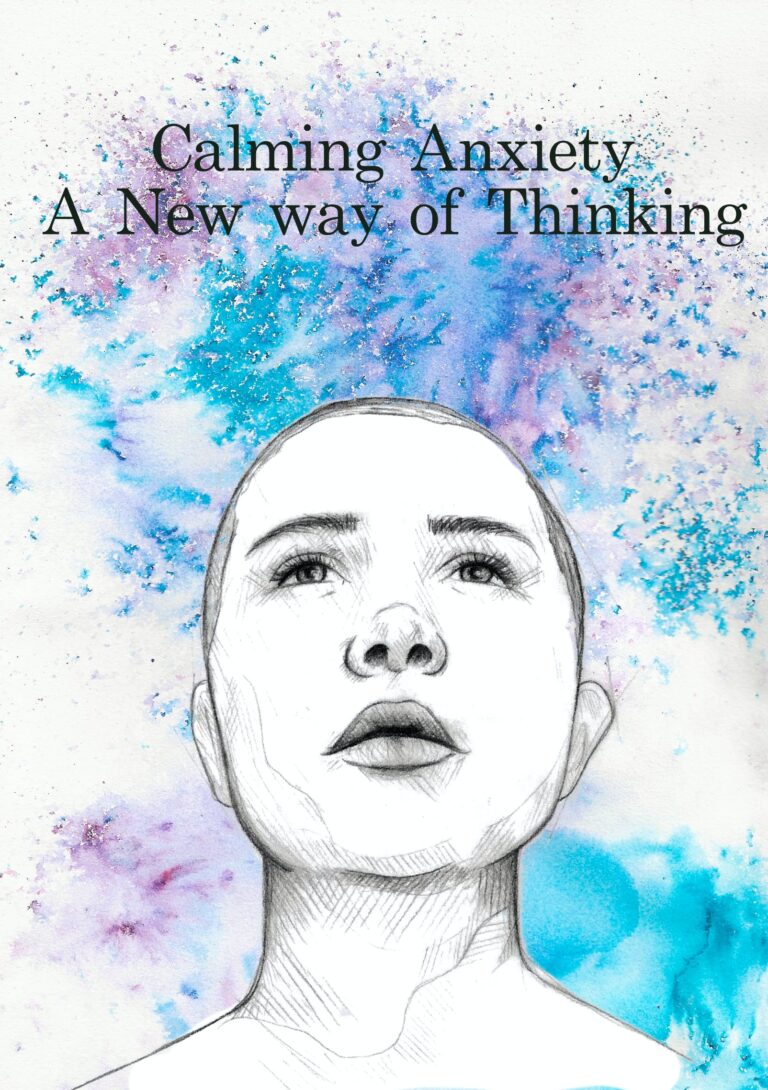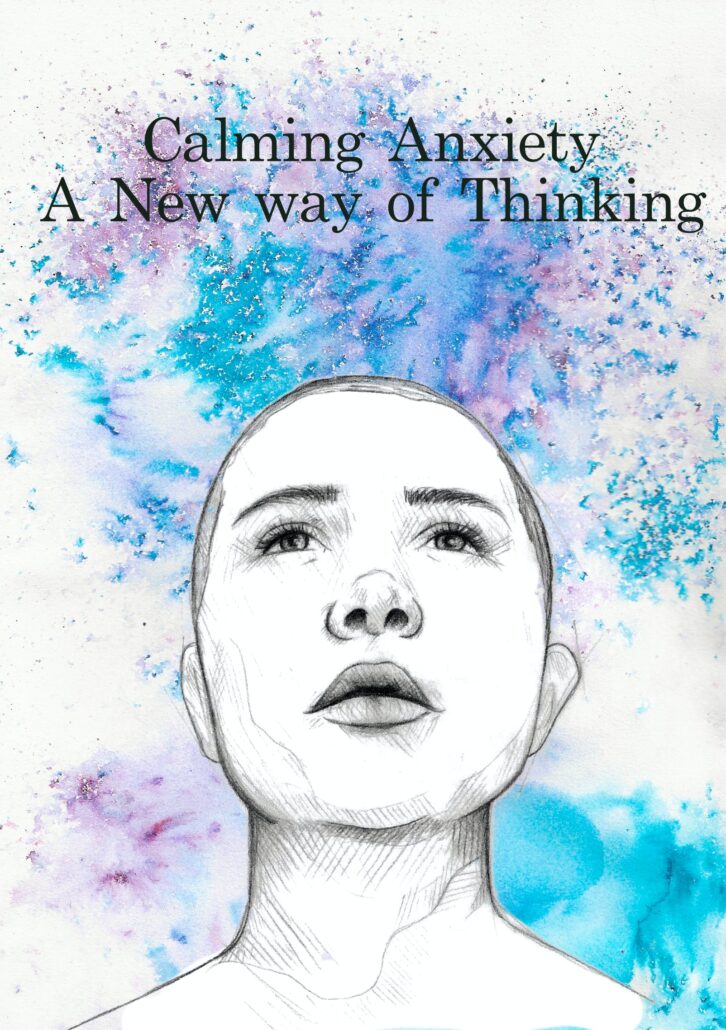 Download now and learn to let go
We respect your privacy. Unsubscribe at anytime.
Calming Anxiety – A New Way of Thinking. Our latest offering from Martin Hewlett. A beautiful guide to learning meditation and self hypnosis. With 5 carefully constructed audio seesions to show you how to completely relax. Download now and set your mind free.
You can download the book here now, for free! Learning to meditate and let go of stress has never been easier.
You have nothing to lose and so much to gain.
So- I'm awake til 2:30am, as I have been a lot recently, worrying about working at the hospital, worrying about kids, constantly feeling the anxiety I get on a plane but I can't get off the bloody plane! Tried headspace ….
Thank you so much for your gift of podcasts (I listen on Spotify). I found these at a dark point in my life a few months ago, and they have truly been a lifesaver. I wish you all the best, protection, and health during these times.
Hello Martin. Sorry for the random message but I just experienced one of your anxiety hypnosis tracks on Spotify and it was truly helpful. I just wanted to thank you for this! keep up the good work!